BGI Con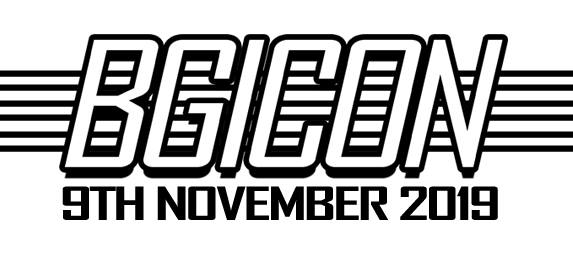 We're pleased to announce year 3 of the sucessful Board Games Ireland Convention.
This is a con dedicated to just tabletop and board gaming.
It takes place on Saturday November 9th 2019 and will be running from 11am until late.
November also marks the 6th anniversary of the Board Games Ireland meet up group.
The location is the The Teachers' Club on Parnell Square. We've booked out their large hall room which is big and bright and we'll have plenty of large tables ideal for gaming. There's also a full bar on premises and food is also available.
To pay for the room and cover the costs organising of this event we'll be charging €12 for tickets.
We'll have a large selection of games there on the day, but as usual feel free to bring along your own games.